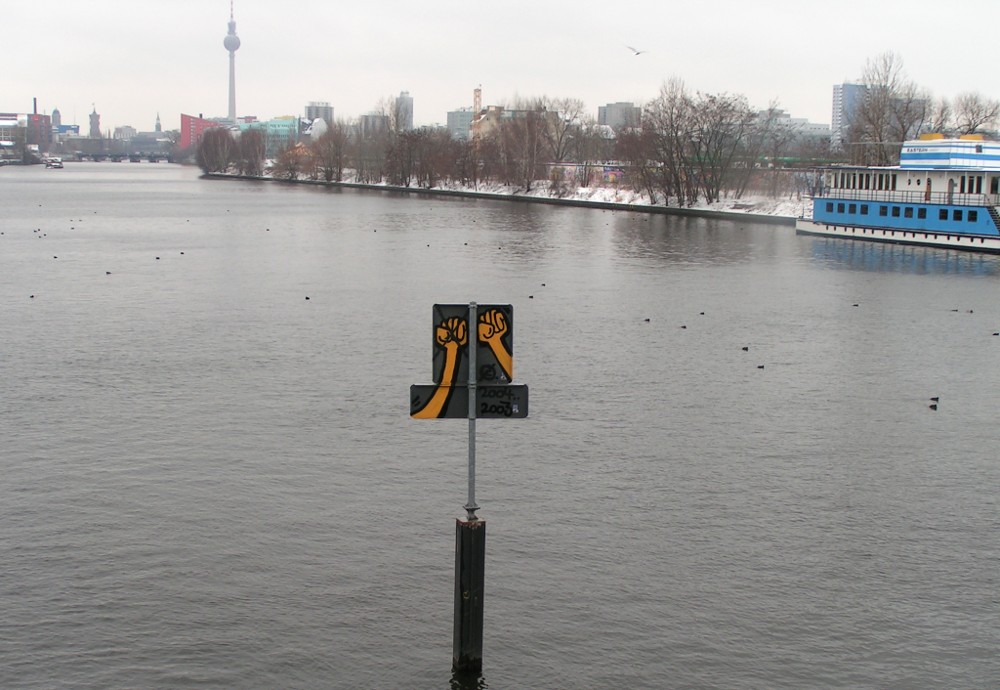 Today in the program "Klubværelset" on the Danish P1 they had an interview with a graffiti writer "Kaj", who told his story about how he lived and wrote in Berlin during 2003. The segment starts at around 15:30 in the player above.
Berlin Easyjet-settet.

Klubværelset handler om Berlin som en forlystelses by for unge danskere. Billige rejser har gjort det attraktivt at tage til Berlin for at gå i byen, male graffiti, gå på café, tage stoffer eller bare bo med en billigere husleje. Klubværelset tager med et festudvalg på idé-udviklings tur til Berlin, taler med en graffitimaler der har brugt Berlin til at realisere sine kunstneriske drømme og en dansk DJ der har spillet adskillige gange i Beriln. Og vi taler med den tyske forfatter Tobias Rapp om det fænomen han kalder for "Easyjet-settet".