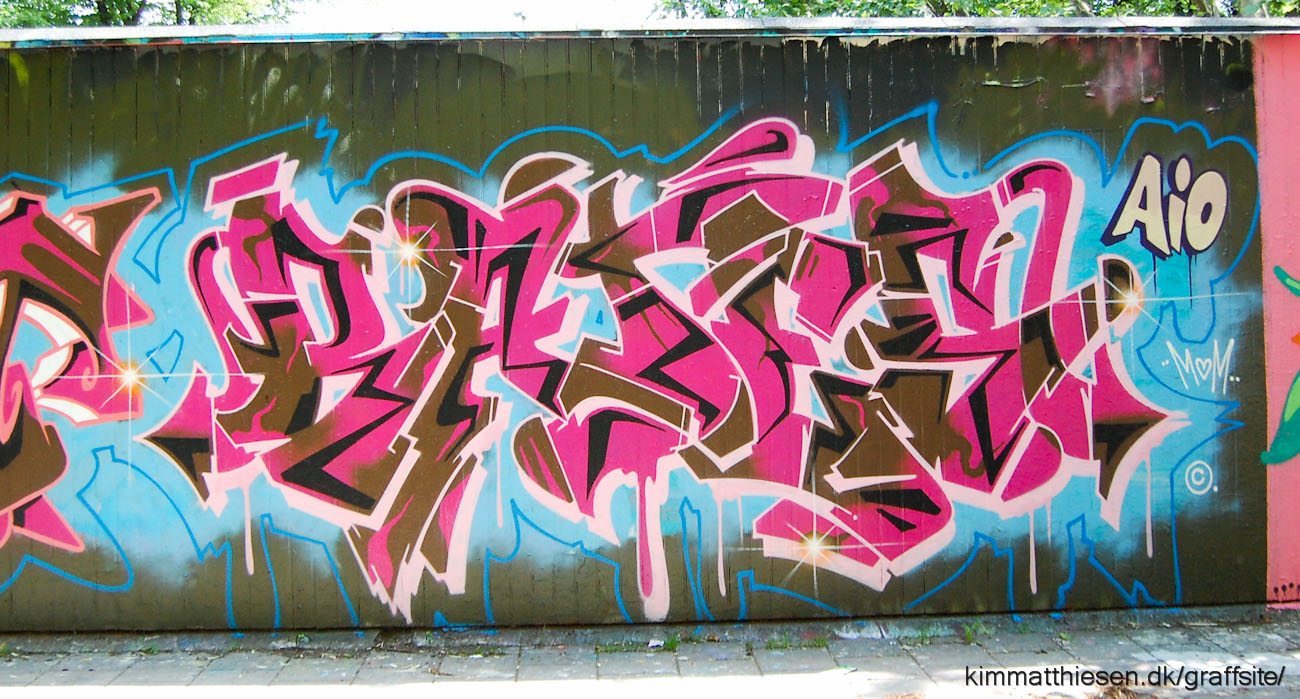 Time: Saturday, September 10 · 1:00pm – 8:00pm
Location: Folkets Park Graffiti Wall Malmö Sweden
Legendary Top DeeJays, Graffiti Artists and B-Boys from Sweden & Denmark.

Lineup Saturday! 13.00

PUMA SUEDE ´FRESH´AWARD

The best rocking Writer, B-Boy and DJ receives a fresh pair of PUMA Suedes from our friends at Puma
…

Graffiti Writers:

Shy One (TAC,IQC) Ruze (NSA,IQC) Core (NSA,FFÖ) Skize (Totalizers) Eye (AOR) Nos (SCG) Pace (Cosmic Crew) Bates (AIO) Ruskig (REA) Run (VSA) Days (TSM) Elvis (EHG) Ouie (EHG) + 4 writers from Malmös Top Crew!

DJ's:

Rob Love, More 10, Besh One, Kid Skraam

B-Boys:

De La Kings, Phax, Joel Surprise and more

+ Lotsa Beer and Sausages!!

Youre all welcome on Saturday to enjoy the Block Party Of The Year!!