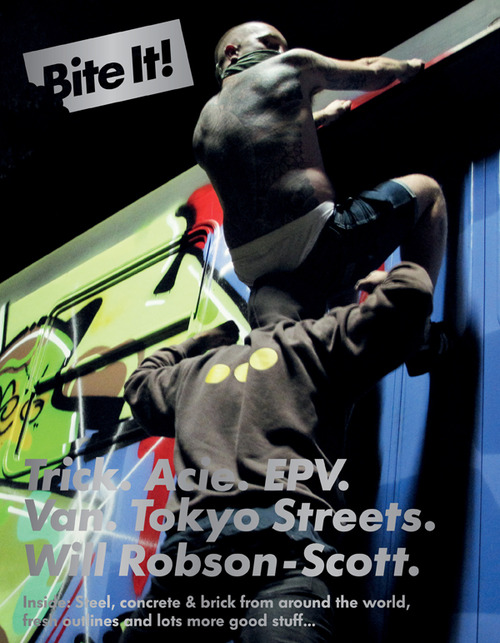 You might have noticed we haven´t been too active here on the blog lately.

This is because we have spend all our time finishing issue two of Bite It! magazine!

Its´ has just gone to print, and things are looking better than ever. Full of dope-ass photo reports, interviews and essays, the new mag hits the streets and a dealer near you by the end of the month. Here's a brief preview to get you started. Stay tuned.
Previews at bite it!.