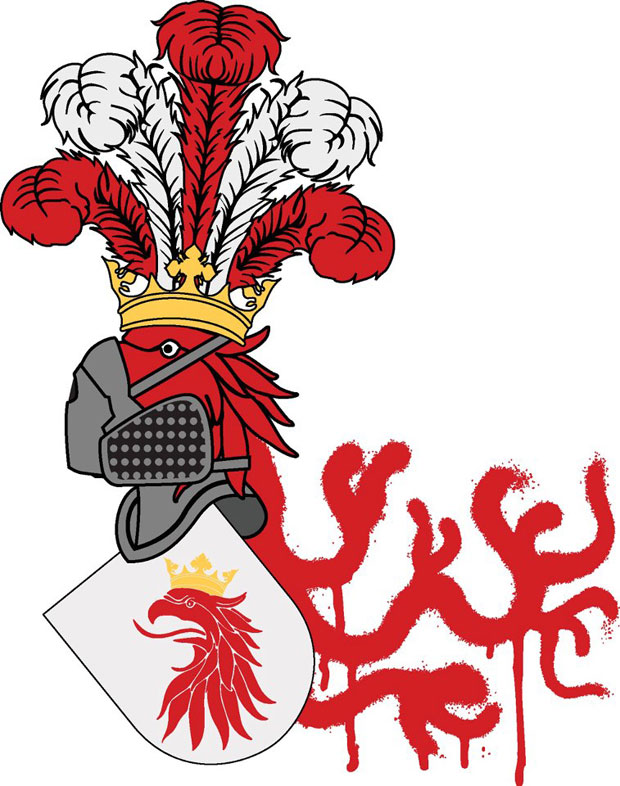 Walls of Fame have invited Kaos, Bates and MadC to paint the wall at Folkets Park in Malmö on the 9th of August.
Nu är det klart att Riksteaterns graffititurné WALLS OF FAME kommer till Malmö! Fredag den 9 augusti kommer hyllningsturnén till staden där Sveriges äldsta öppna vägg finns.

Som en första kärleksförklaring till Malmö och dess demokratiska inställning till graffitikonsten har Riksteatern låtit graffitimålaren Gauge tolka stadens stadsvapen. I augusti väntar kärleksförklaring nummer två, en heldag med de livemålande superstjärnorna MadC (Tyskland), Bates (Danmark) och KAOS (Sverige) vid den 90 meter långa öppna väggen utanför Folkets Park i Malmö.
From facebook.