Our video from Hx Festival in Helsingborg, Sweden is finally done!!
Watch some of our amazing artists paint (literally) everything between heaven and earth.
Artists: David Walker, Sofles, TELMO MIEL, Valentina Sforzini, Wild Drawing, Adry del Rocio, Jimmy Skize, Tim Timmey, Chemis, Tony Cuboliquido and Vera Bugatti.
Special thanks to Vera&John for lending us their helicopter, and LSD for their continuous support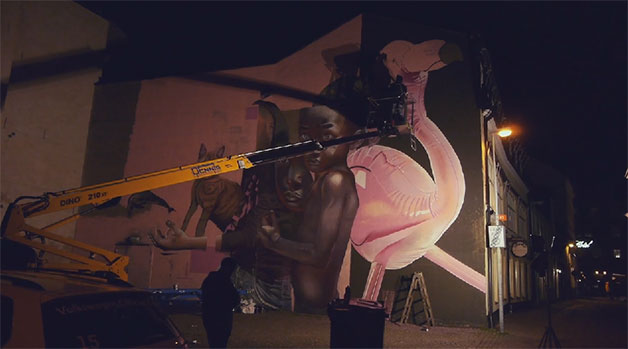 via Bates.