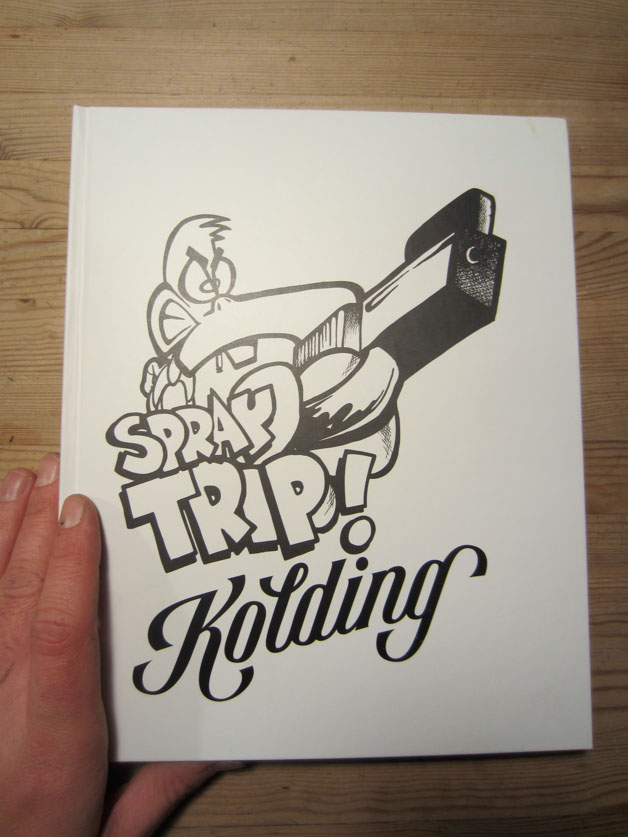 Spray Trip Kolding er en bog der fortæller historien om en del af den landsomspændende graffiti scene i Danmark. Mange tænker fejlagtigt kun på København når de høre ordet graffiti, men andre byer i Danmark har gjort sig yderst bemærket på det danske landskort. En af disse byer er Kolding, en Jysk provins by, der siden 80'erne til Idag har formået at tiltrække folk fra hele graffitiscenen og fra hele landet.
Kolding har en af de ældste Hall of fames i Danmark der blev indviet i 1989. Siden da har tunnelen fået mange mange tusind lag, af malere fra nær og fjern, og ikke mindst af de meget talentfulde skrivere som Kolding's graffitiscene udklækkede!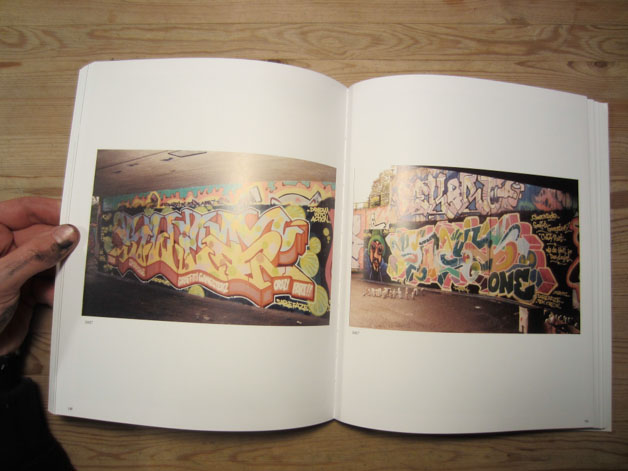 Jeg husker de utallige gange jeg som pur-ung skriver kom til Kolding for at male, men blot måtte konstatere at der intet var jeg kunne male over. Alt der var der i forvejen var simpelthen af så høj kvalitet, at der ikke var noget at gøre! Men turen var ikke spildt, tværtimod tog man væk med ny inspiration og mere lyst til blive endnu bedre, så man måske en dag kunne male i tunnelen.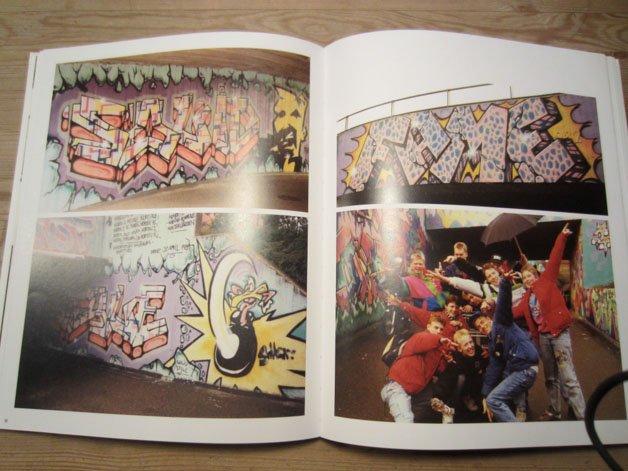 Spray trip Kolding er en af de bedste og mest grundige graffiti bøger der er lavet i Danmark. Den fortæller et vigtigt kapitel i Dansk graffiti historie, der slet ikke er skrevet færdigt endnu. Bogen dækker historien i Kolding, som du ikke må gå glip af hvis du mener du er en del af graffitiscenen eller interessere dig for graffiti!
Snyd ikke dig selv for dette fantastiske historiske dokument, der er lavet af initiativtagerne Rune Lorentsen og Lars Skouboe i samarbejde med Kolding Stadsarkiv og Kolding Kommune.
Der er sket rigtig meget i Danmark uden for København og man kunne håbe på at dette initiativ med at fortælle Koldings historie, kunne inspirere andre til at komme ud af busken og fortælle deres vigtige historier.
Kolding kommune og Kolding bys graffiti politik burde være et forbillede for alle andre byer i Danmark og Verden, der er ingen der når dem til sokkeholderne!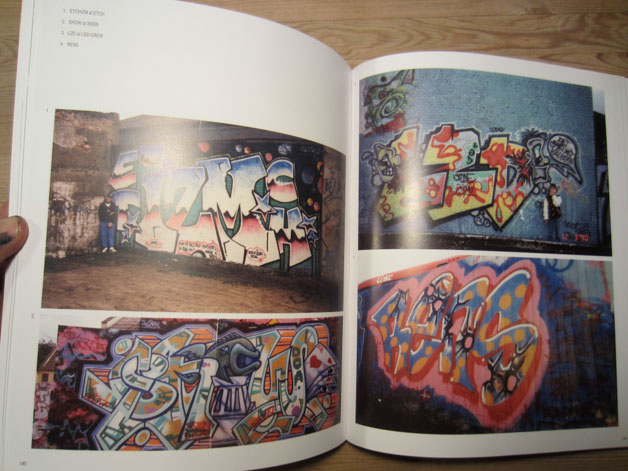 KØB SPRAY TRIP KOLDING! And learn your History!