A few trains caught in Copenhagen, Denmark.
I LOVE YOU CREW with Puch, Niac, Skyr, Rene and Toxic from Sweden has in the past two years, filmed and collected some random missions from Europe and Sweden. The result is a mini series that is scheduled to release an episode per month. But they are still collecting materials, so it is not known how many episodes it will be right now.
And because Puch, Niac and Toxic hung together, and also represents AY CREW from Italy since 2012, it feels only natural to include material from writers like Oger and Reus from AY. Other writers involved in the first episode are Maka (HSF CREW), Cunis (DRA CREW) and TOMS (MSA CREW).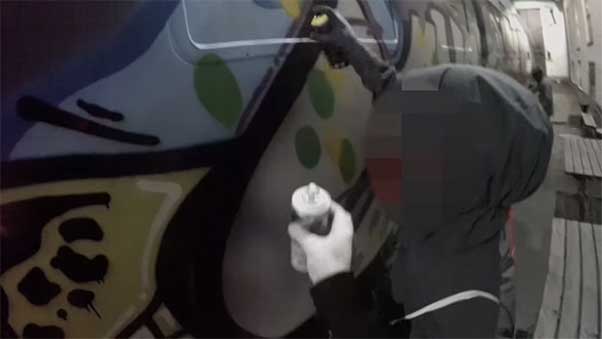 In this episode of MONOCHROME we feature Danish graffiti writer ROINS who paints a fresh abandon factory. For more of his work check out his Instagram: https://www.instagram.com/dopesme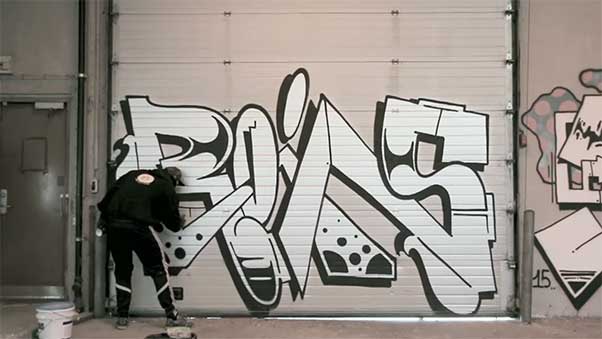 Omone Slurk Bot crew.