A few trains caught in Copenhagen, Denmark. 2015-2016
Graffiti writers Tyme & Reds doing traffics on the swedish commuter train!
Meck, Copenhagen metro graffiti action…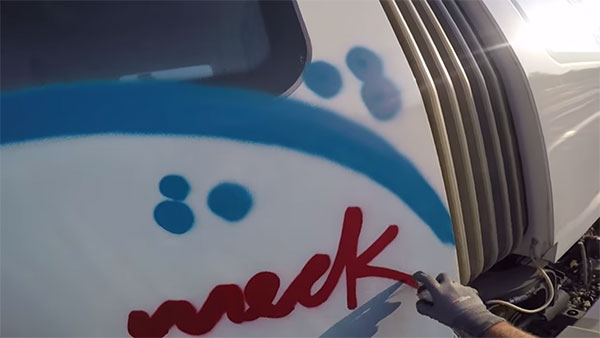 A new video of the Swedish writer Diego from ID & GSF crew!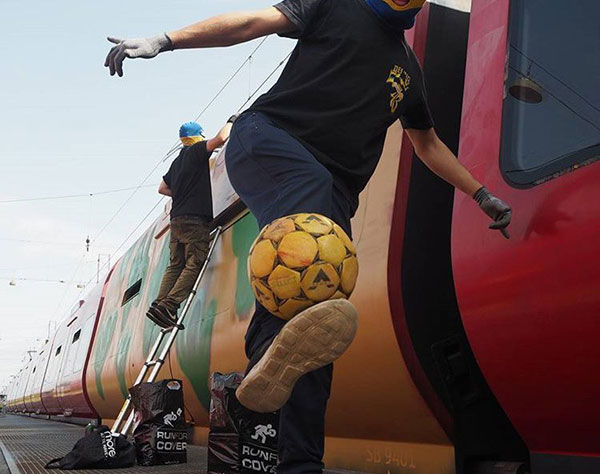 We sat down with Senor and Atos of SPK for some history and what the crew has been getting into.
Read the interview @ lostkawz.com.

Smet and Maone on tour