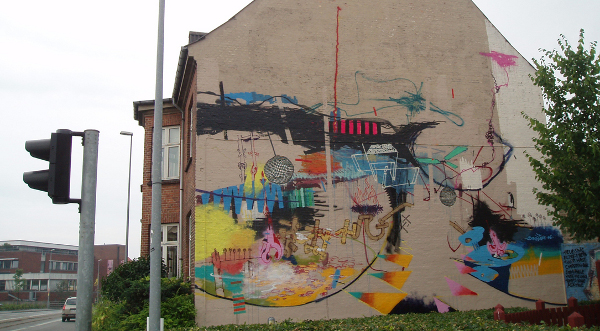 Reportage fra udstillingen Den Hvide By på kunsten.nu
projektet Youdontknow har sat sig for, at dokumenterer kulturen og dennes tilknytning til byen. Udstillingen Den Hvide By på Næstved Museum er et led i denne dokumentationsproces.
i have a sketchbook in my car and every time I stop at a red light I have to do a complete SWET sketch. This is 6 of them. Traffic light styles.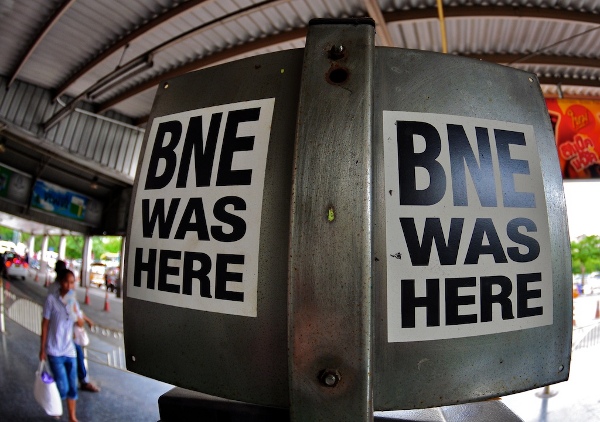 New York Times published an article about the New York native graffiti writer B.N.E. and his upcoming show in NYC.
The postcard-size stickers bearing the three simple black letters are affixed to mailboxes, phone booths, signs, walls, parking meters and streetlights, mostly in New York and Japan, but also in Bangkok, Prague, Hong Kong, Kuala Lumpur. He goes through 10,000 stickers a month.
More after the link.
(more…)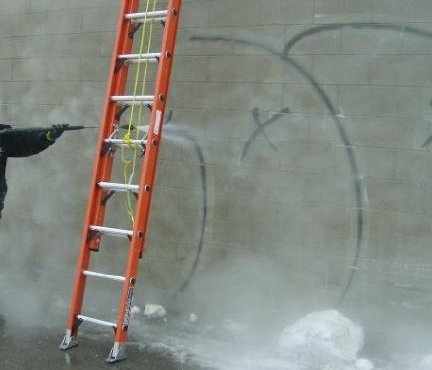 I worked for a smaller extension of a bigger company out of Toronto, ON. Let me tell you, there was no shortage of graffiti to be removed in the city, and surrounding areas.
Former graffiti-remover writes a little story of his days buffing graffiti in Toronto. The most interesting part is how they scoured Toronto and surrounding areas for graffiti, then they kinda blackmailed business owners into being costumers.
Once the rep has located graffiti, the next step is to locate the customer to which property the graffiti is located. Customers of course can also locate us by calling us. Once a contact was established, the proposal can begin. The rep would discuss an appropriate time frame, date, and of course, price to which removal would be acceptable. […] Store fronts, business owners who got tagged were told they now have 72 hours to have the graffiti removed from the walls of their businesses. Or pay a fine.