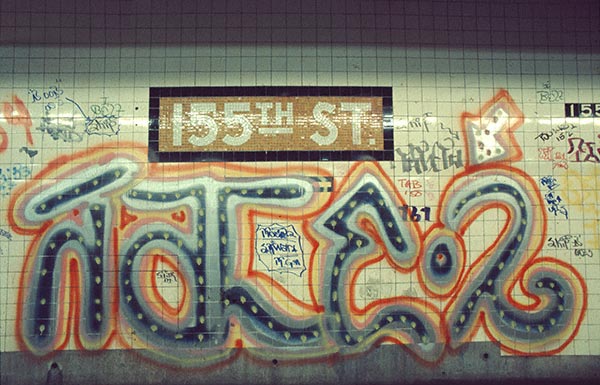 Vandalog has decided to giveaway two copies of the re-released "The Faith of Graffiti." Read about it on the site.
When it was first published in 1974, The Faith of Graffiti was the first book to take a serious look at graffiti. In 1974, Jon Naar's photos and Norman Mailer's essay gave the graffiti movement some mainstream legitimacy, as Mailer was one of the first to call writers artists.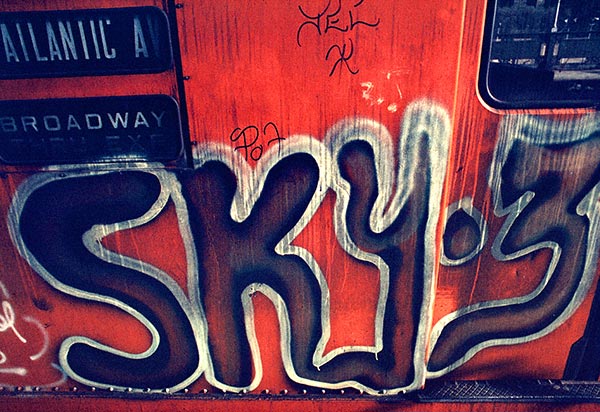 To enter the contest, you can either comment on this post (make sure to include your real email address, otherwise you can't win because I won't be able to contact you), or go on twitter and tweet a link to this post along with the hashtag "#vandalog". But you have to enter before 6pm (GMT) on Wednesday, January 13th. After that, I'll randomly pick two winners. Good luck.
Photos from Jon Naar.