A video of what went down at Meeting Of Styles Copenhagen 2017
50 painters from all over the globe gathered in down town Copenhagen the weekend 21-23 July, to flex their different styles and make the capital of Denmark a bit more bright and colourful!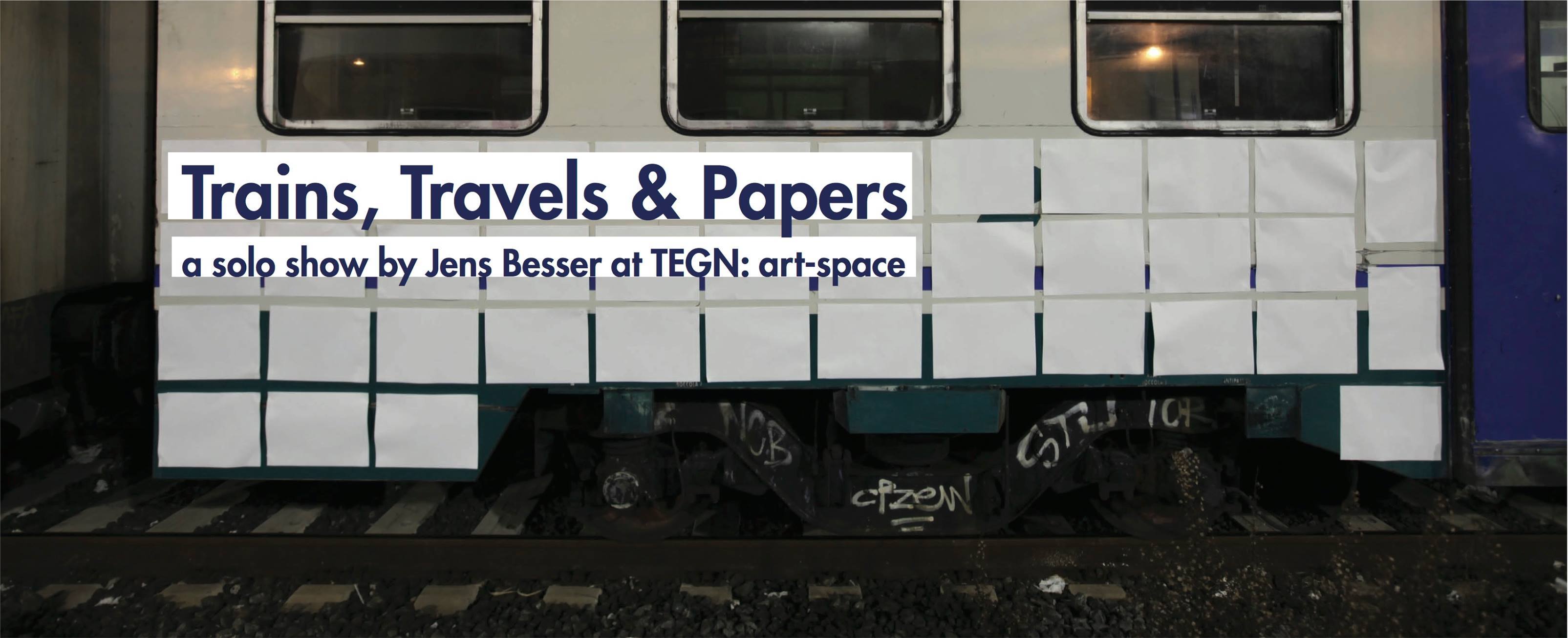 Friday, April 28 at 2 PM – 5:30 PM
TEGN: Art-space
Slagelsevej 12, 4450 Jyderup, Vestsjalland, Denmark

Det er med stor glæde at Tegn:Artspace Kan præsentere solo udstillingen Trains, Travels & Papers med den Tyske Kunstner Jens Besser. I forbindelse med ferniserigen vil der også blive afholdt en bog release af Jens Bessers nyeste udgivelse: Trains, Travels & Murals Kunstneren vil være til Stede ved Ferniseringen
from facebook.
A Grassroot artfestival in Drammen Norway focusing on Graffiti.
Streetcorner.se

presents,

CHROME BUSTERS: Malmö, Sweden 10/12-2016

FOLKETSPARK, Knarkrondellen/

Parkgatan.

13:00- 18:00.


Afterparty and Secret Movie Screening:
RETO: Norra parkgatan 26
18:00- 01:00

GRAFFITI FESTIVAL !

13:00- 18:00 Everybody knows that winter time is Chrome time. That is why we will freeze our fingers, to Celebrate the Chrome Busters together at the legal wall of Folketspark: Saturday the 10 of december. By inviting some of the style kings of today, for a nice graffiti jam. There is going to be warm chocolate, a lot of fun and great styles.

See you guys there!!!AFTERPARTY !

At 18:00 Reto open up their place for the Afterparty.

Here we will first have a unique screening of the NER CREW LOST TAPES, BUENOS AIRES and FRAGMENTS OF BUCHAREST. This movies have never been shown before and i don't believe that you ever going to see them again. So if you guys love graffiti movies! this is the best stuff that you have ever seen.After the movies, there is the party, our friend and dj: JOAKIM (Deng Deng) will start the party/ Music followed by: AWAX and finally: GREENER.

FREE ÉNTRE/ GRATIS
---
ANTI-TRAILER!

Her er den officielle trailer for ANTI! 🙂

Del den med alle dine venner og veninder!

Posted by ANTI on Monday, October 3, 2016
Anti Galla Premiere
Monday, October 31 at 7 PM