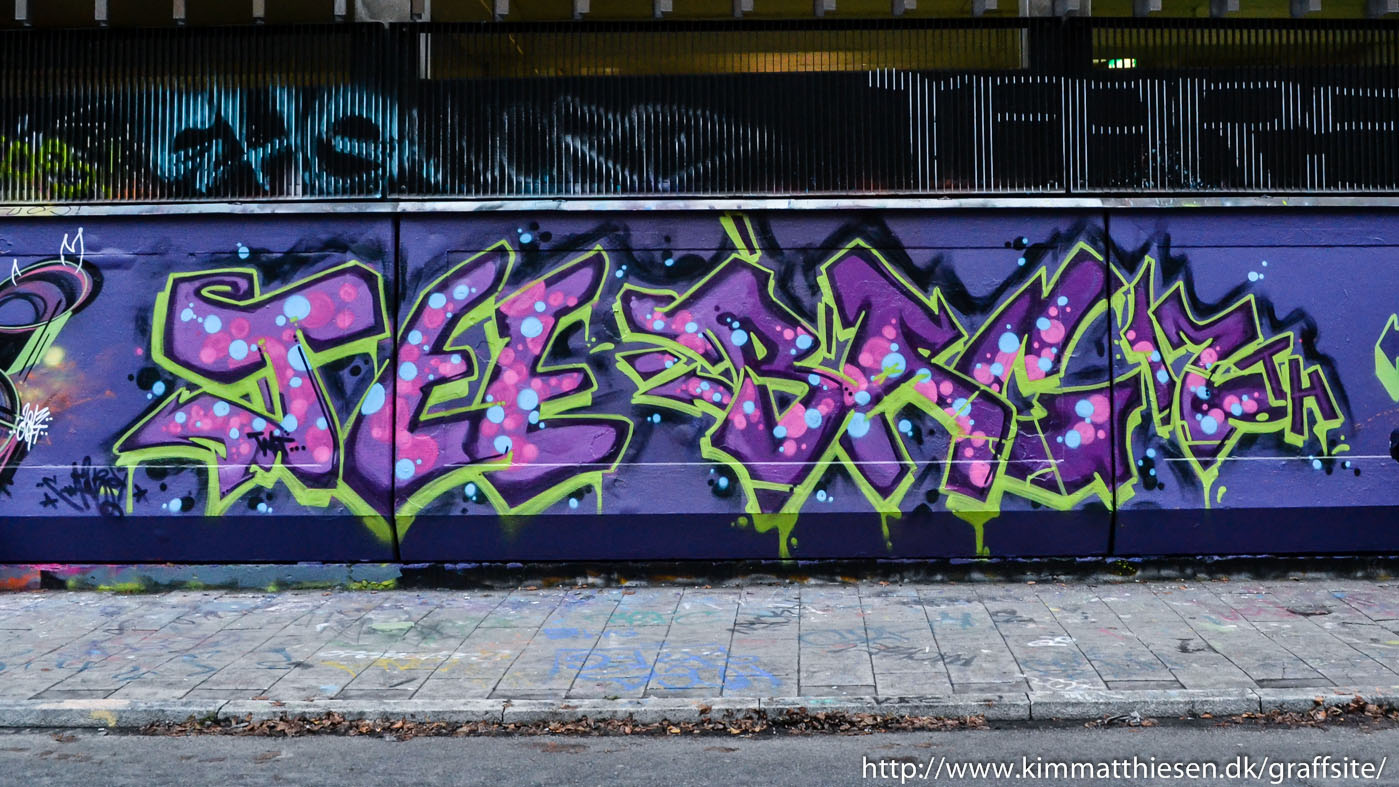 Chain3 is the next to paint the waiting hall at Næstved station.
Hvem er Chain3?
Chain3 er født i 1958 i The Bronx, New York. Han har været en del af grundlæggelsen og etableringen af denne nu verdensomspændende gadekunst-bevægelse. Chain3 er manden bag flere kendte elementer i opbygningen af et traditionelt graffitiværk.
[…]
Den nu 55 årige New Yorker lander i Næstved City onsdag, hvor han skal udsmykke Ventesalen på Næstved Station. Endnu en legende sætter sit aftryk i Næstved City.
More @ naestvedung.nu.