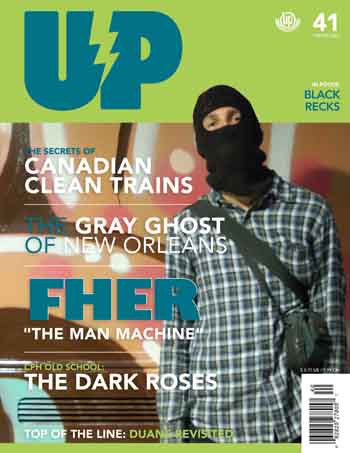 The newest UP is released. Content with a special interest for Danes:
"The raw expressions of Black from Copenhagen" and "this issues Old School session is a chat with Copenhagen legends The Dark Roses." On top of that UP is usually filled with good stuff.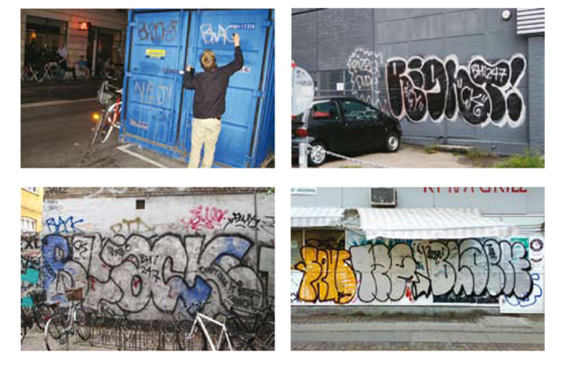 from dokument.org via ILG where they have more preview images.
buy from dokument for 59 SEK.