Julie from TUM crew painting a clean wall in Malmö..
SPIDERTAG doing a geometrical intervention next to Malmö's Central Station, Sweden.
In this clip we meet the Waffle (WLC, MOLL Crew) from northern Sweden.

His instagram: @sweetstreet
This is the first in the Streetcorner Artist episodes serie. In this episode you will meet one of the best swedish graffiti artist of our time. We hope you will enjoy.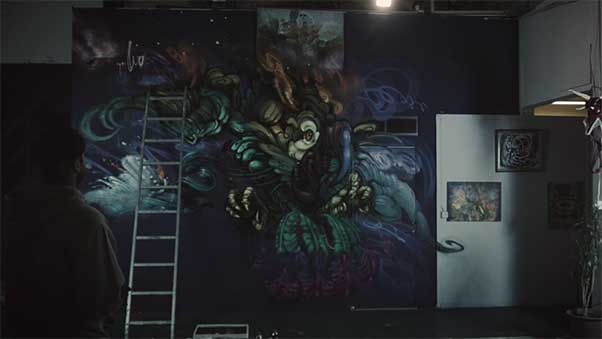 Nu är det bara dagar kvar tills första delen av Streetcorner artist episodes släpps med Leon @malmowarewolf släpps! Stay tuned! #spridgärna #streetcornerartistepisodes #leon

Posted by Street Corner on Monday, April 10, 2017
Nu är det bara dagar kvar tills första delen av Streetcorner artist episodes släpps med Leon @malmowarewolf släpps! Stay tuned! #spridgärna #streetcornerartistepisodes #leon
A day in the sun with Aier (HSM crew) and Ster.

Instagrams for the writers @honslogmig and @kattenster

Our instagram and tumblr: @21230malmo

5000 unique picture from Malmö, Sweden