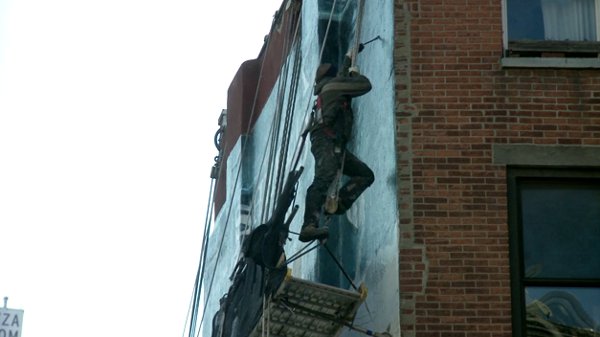 Up there is a documentary short/advert about sign painters from New York City.

I wrote this documentary along with my friends Malcolm and Christine. So proud to help these painters tell their story.
via bombingscience
One of Italy's most wanted mob fugitives, Pasqual Manfredi, was caught by police after they tracked him through his copious Facebook chatting. Manfredi, who goes by the name Scarface, is being charged with multiple counts of murder, Mafia associations and drug violations. One standout charge is the accusation that in 2002 he murdered a member of a rival Mafia family with a portable rocket launcher.
via 2dopeboyz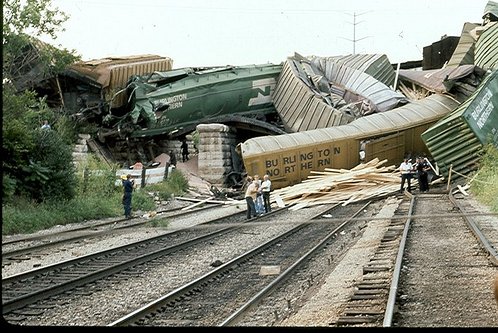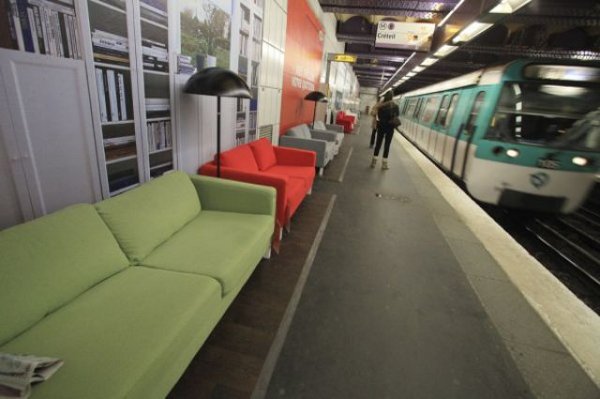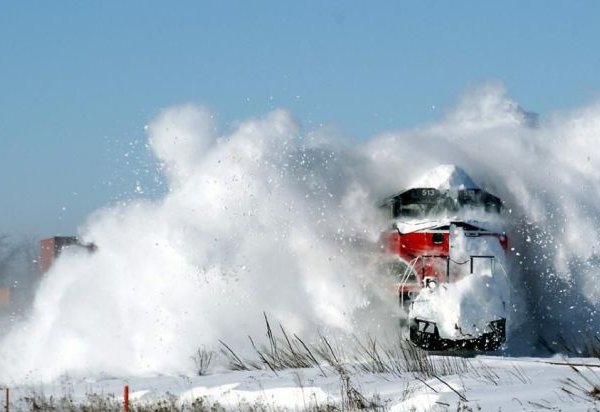 More after the link (more…)