Since Google added the United Kingdom to its growing list of countries with street view images, Banksy fans from around the world have a new chance to see the art in its real setting, without the plane ticket that is.
Banksy Cherub with a bullet proof vest Flicker

View Larger Map
Banksy Yellow Lines Flower Painter Flicker

View Larger Map
Check out the rest after the link. (more…)
We have uploaded 50 pictures from Malmö, Sweden.



Swet in Malmö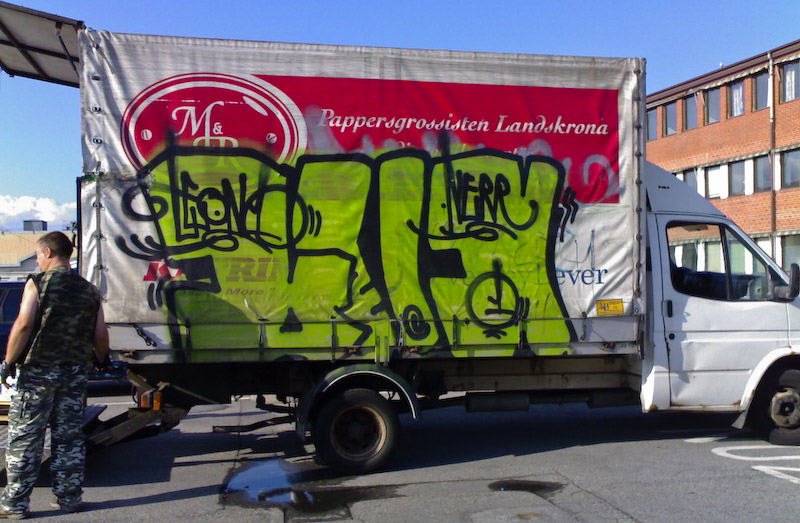 Leon in Malmö
(more…)