A clip of the swedish writer WAZTE, TUM crew.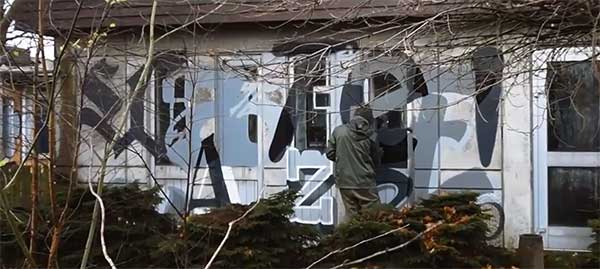 Got this postcard sent to us including 17 minutes of graffiti actions on trains and trams all over Sweden, watch it!
Follow Swedish graffiti writer Rise accompanied with filmer Sebelos, together they travel down south to Italy and get their hands dirty by painting some local trains.
HR and Skaterpig paint in Malmö, Sweden.