Slideshow video.
MeeSchultz:
New shit! Enjoy. Pictures: Anonym
Copenhagen's unofficial sister city Malmö has SpraycanStoriesMalmö.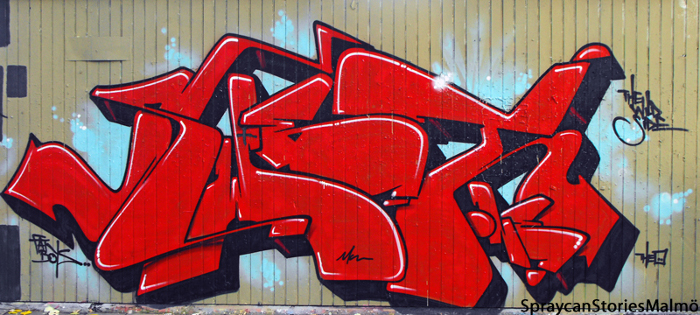 In case anyone wants to travel across the strait to use one of Malmö's two legal walls, you can check out whats going on at the walls on SpraycanStoriesMalmö before you do so.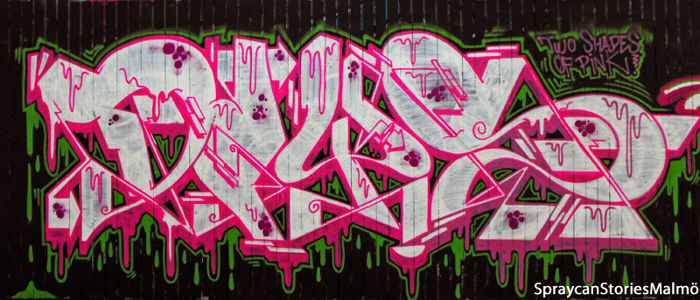 In the spirit of yesterday's 20 year anniversary of the fall of the Berlin Wall, I have found some interesting graffiti painted on the Wall. Here it is for your viewing pleasure.
Check out the rest of the graffiti after the link. (more…)
Here is the list of what Danish media wrote about graffiti and street art in October 2009.
…. at the playground.

Stop. This is a restricted area and your photograph was just taken. We will use this to prosecute you. Leave the area now.