A graffiti-artist helped Alexandra Renfors from Malmö, Sweden with a mural and the ad lead to a few job proposals. Here is the video that shows the ad. The video is in Swedish.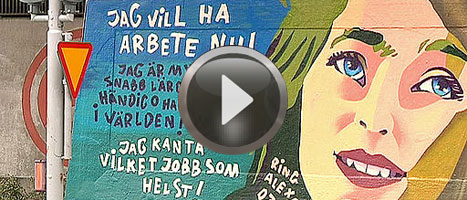 "I want a job now" the ad says. The ad is painted on Malmö's finest legal wall, P-huset Anna.
We uploaded 30 pictures.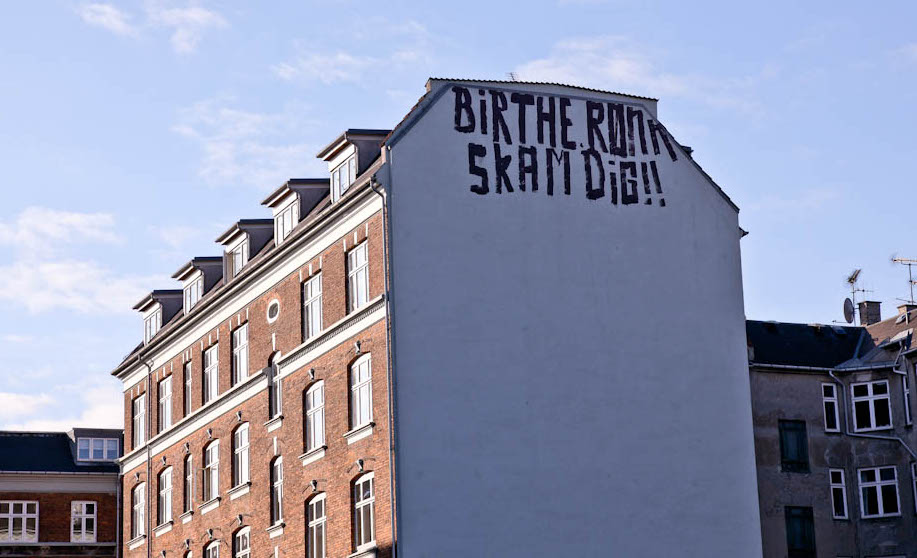 A few legal and non-legal from Copenhagen.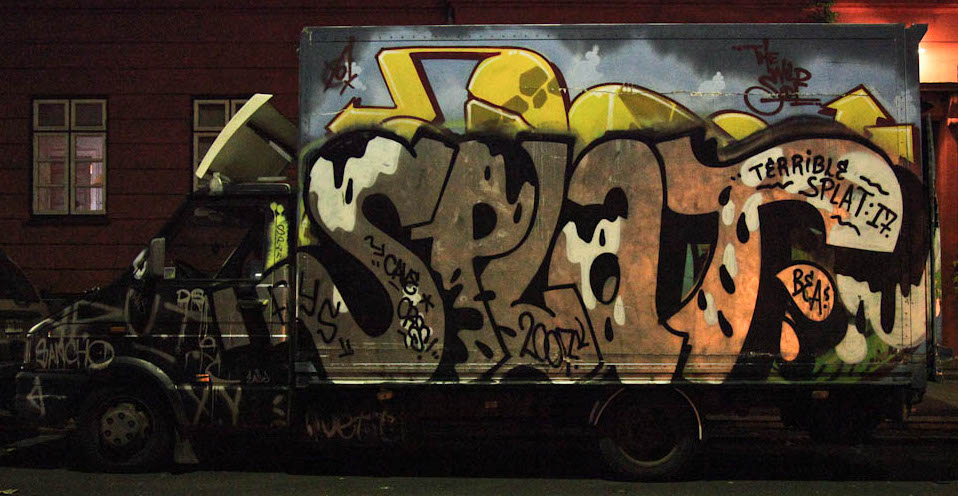 (more…)