HEYU.GS gave me some footage a while back but due to lack of time and/or motivation I didn't get around to doing anything with the material until now.
Here is the little under 5-minute result of what I managed to pull out of my hat.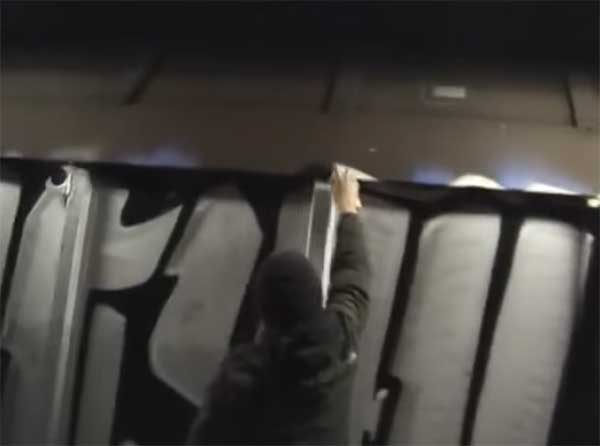 Snowy night in the the freight yard.

Follow Keath:
http://www.facebook.com/keathsodapop

Video by: MLM
http://vimeo.com/mattlawton
Cabeceras y diseño: A. Maurin
Edición: Decentes Films
Postproducción: K. Fuentes K.