Vesterbro – Litauens Plads

Here is a video showing Nsho doing their thing in Copenhagen. Received this in an anonymous email.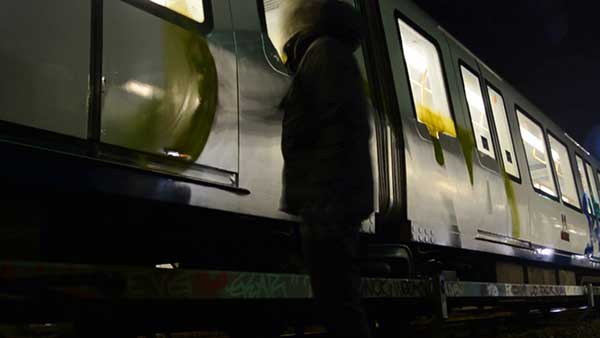 Got this postcard sent to us including 15 minutes of graffiti actions on trains and trams all over Sweden, watch it!
Crew Spotlight episode #2 featuring DIAS CREW. This video features the crew painting panels in their home town from S Trains, Metros and the Regional trains that run into Sweden.
Interview and photo on bspclothing.com.
We got this fresh postcard from graffiti writer Malv, who goes around in Sweden and paints trains.
Hated But Rated Kru Presents "DENMARK"

Featuring: HBR – Hated But Rated Kru, MOAS – Monsters Of Art Crew
Bates – COD AIO.

Filmed on location in Copenhagen and Malmo.