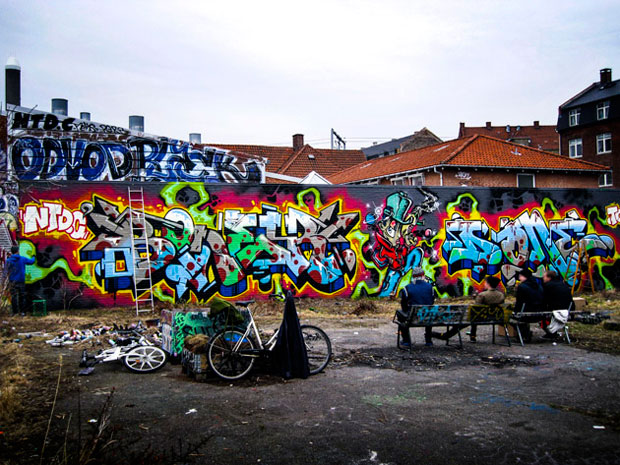 Here is the latest of our JWMN meets… Series: Boner, Done and Chucky met in Copenhagen to paint this mural!
You can see the finished wall montana-cans.com.

OMG SLAEG IS BACK.!

Close to 250 nye bilder kreativ rammeløs utfoldelse.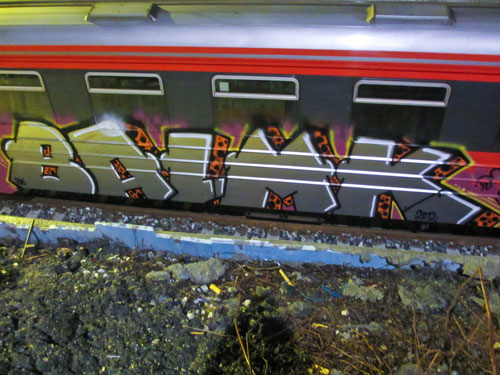 There was a new update on slaeg.org back in March.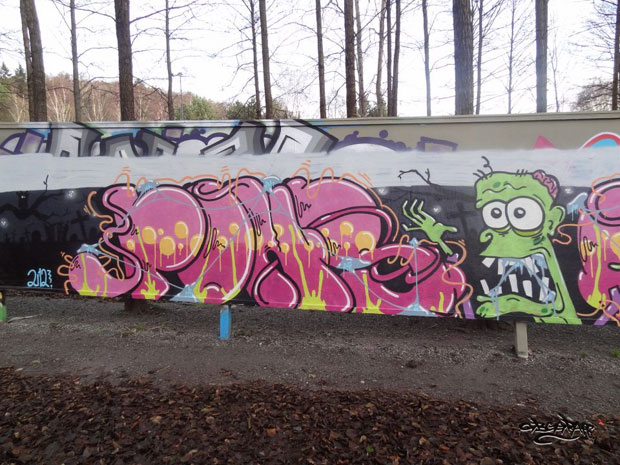 gbggraff.com just did a big update.