OCF and friends in Copenhagen.
Cmp One & Swet (Denmark) painting in the city centre of Heerlen
(The Netherlands).
2018.

Here is a video showing Nsho doing their thing in Copenhagen. Received this in an anonymous email.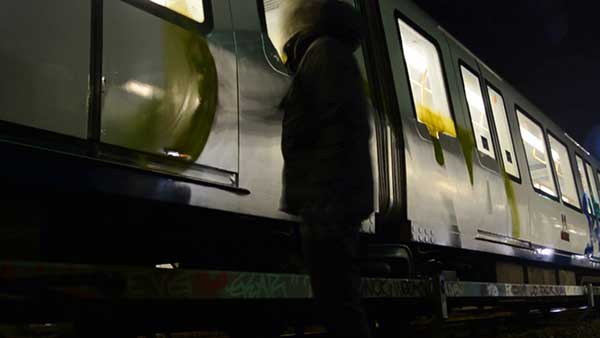 Got this postcard sent to us including 15 minutes of graffiti actions on trains and trams all over Sweden, watch it!